Allan Pearson
Chairperson, Spokesperson
A Riverlea resident for 30 years, I have been on the RESI committee since 2011 and am the current Chair. I am a retired agricultural scientist with particular interests in the ecology and local history of Riverlea.
Graham McBride
Secretary
Riverlea resident for over 20 years. RESI committee secretary. A NIWA 'Principle Scientist' with interests in water quality issues and statistics.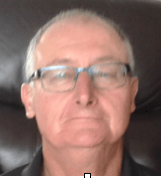 Bruce Winders
Treasurer
I have lived in Riverlea since 1996 and been involved with RESI since its inception. I am an Accountant by profession and Treasurer for the Society.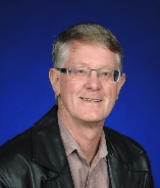 John Badham
I purchased my Riverlea section from farmer Don McKenzie in 1970. Retired construction project manager. I completed a degree in ecological management in 2007. Joined RESI committee in 2016.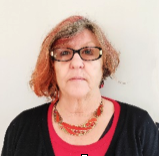 Jane Landman
I have lived in Riverlea since 2002. I was involved with HEIRS (forerunner of RESI). I manage Waimarie: Hamilton East Community House and am passionate about sustainability and the environment. The progress of Hammond Park since I moved here is awesome.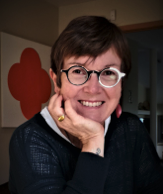 Trish Macky
I moved to Riverlea in 2017 and joined the RESI committee in 2018. My background is in the law and print media. I was 6 years on the Mangaohoi Stream Care Group committee in Te Awamutu (my former home town), and RESI is a natural segue.
Terry McDonald
I am a retired civil engineer and have lived in Riverlea for 45 years. I was involved in the construction of the Hammond Park boardwalk and in its maintenance up until 2004.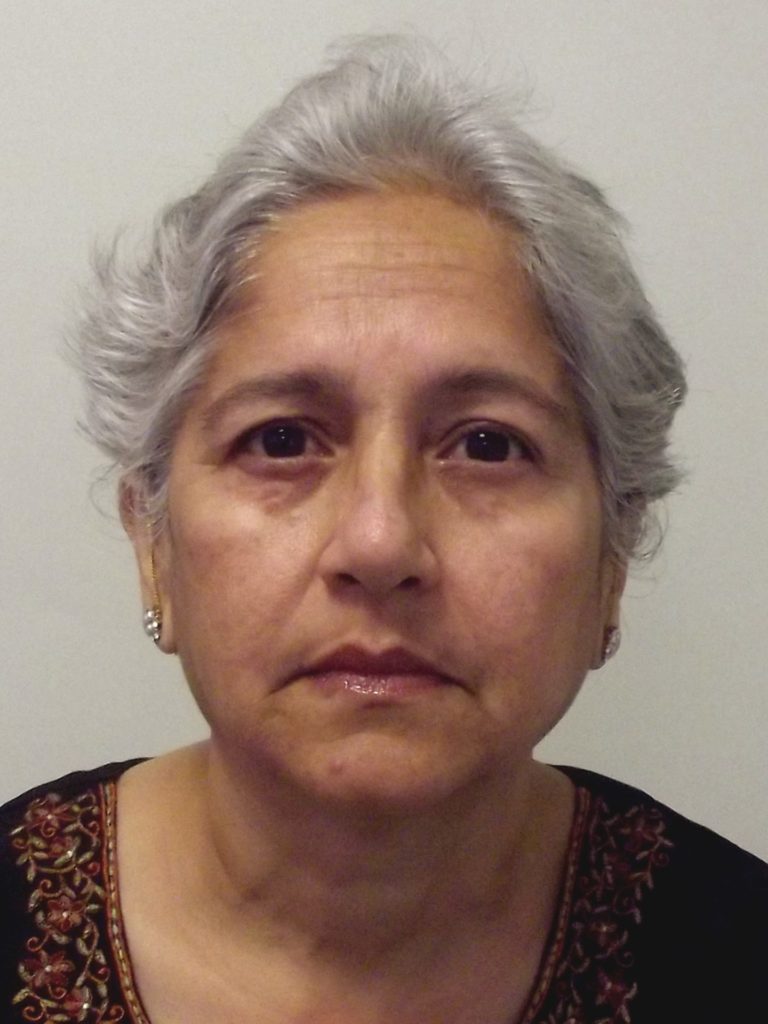 Shubha Parulekar
I am a retired medical doctor and a teacher and have lived in Riverlea for 20 years. I enjoy getting involved in community initiatives and am passionate about the environment.
I have been a member of RESI since its inception in 2007 and have joined the committee since Nov 2020.
Conservation Co-ordinator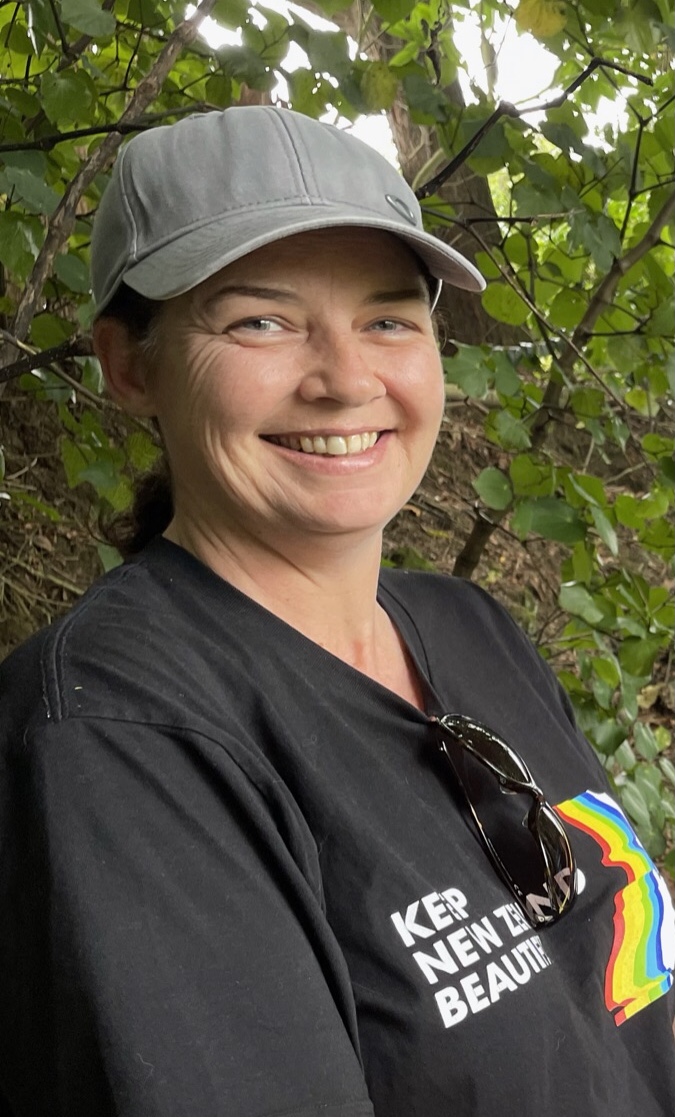 Gabrielle Woodd
My role wth RESI includes liaising with nearby residents, encouraging the extension of the natural habitat of Hammond Bush.
Our connection with nature plays an important part in our health and well being, especially during the Covid 19 pandemic.
If you would like to help with the ongoing nurturing of our precious resource, we welcome you to come along to the working bee held on the last Saturday of each month.