Committee Members 2023-24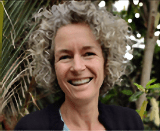 Andrea Graves
Chairperson, Spokesperson
I've lived in Riverlea since 2005 and have been involved with the society since its inception since 2007. I have biology degrees and work as a science journalist. I love Hammond Park and walk in it often, and assist with planting and pest control activities.
Terry McDonald
Secretary
I have had a long term interest and appreciation of the outdoors, bush and nature and have lived in Riverlea since 1996. I am now retired from a civil engineering, surveying, land management and facilities management career, have more time to assist in the care and enhancement of Hammond Park and joined the Committee in August 2019.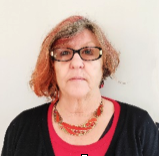 Jane Landman
Treasurer
I have lived in Riverlea since 2002. I was involved with HEIRS (forerunner of RESI). I have worked at Waimarie: Hamilton East Community House since 2001 and am passionate about sustainability and the environment. The progress of Hammond Park since I moved here is awesome.
Allan Pearson
Chairperson, Spokesperson
A Riverlea resident since 1989, and have served on the RESI Committee for over 10 years. I am a retired agricultural scientist with particular interests in the ecology and local history of Riverlea.
Tim Cavanagh
I am a retired civil engineer and have lived in Riverlea since 1974. I was involved in the construction of the Hammond Park boardwalk and in its maintenance up until 2004.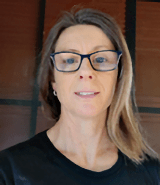 Paiula Smith
I am new to the RESI Committee in 2023 but previously worked as the Conservation Coordinator. My background is in horticulture and gully restoration. I have been restoring part of the Magakotukutuku gully for 12 years.
Chris Eames
Treasurer
Ruth and I have lived in Riverlea since 2017. I work at the University of Waikato, teaching the next cohort of teachers about the environment and sustainability. I have been involved in ecological restoration for many years, including restoring the gully on our Riverlea property with Ruth.
Conservation Co-ordinator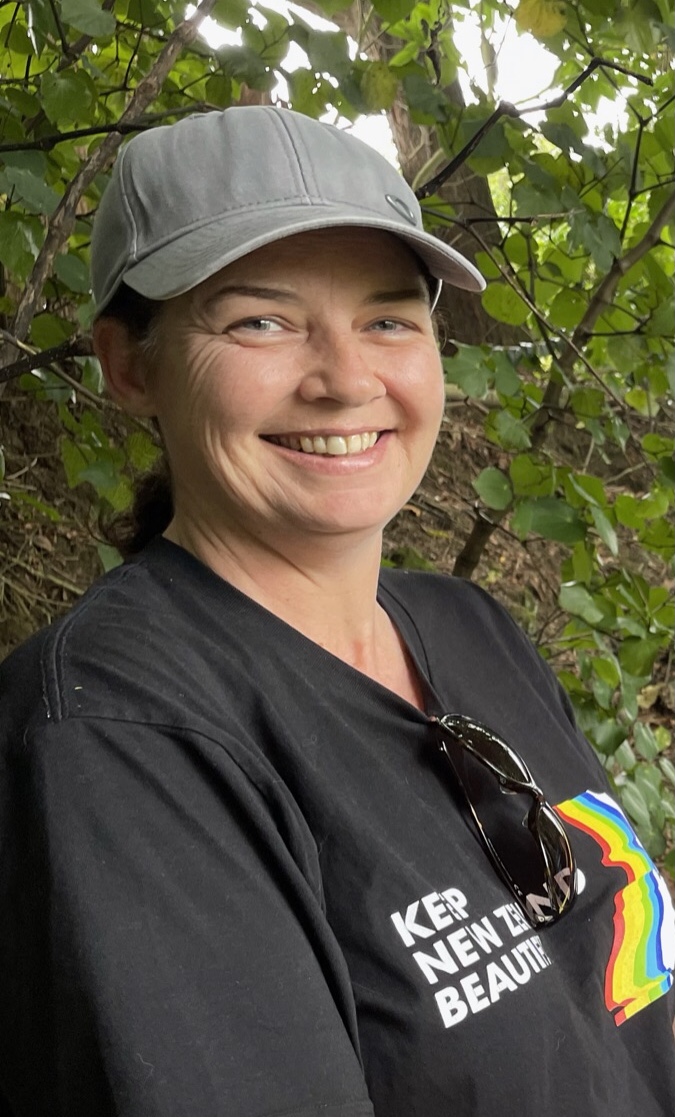 Gabrielle Woodd
My role wth RESI includes liaising with nearby residents, encouraging the extension of the natural habitat of Hammond Bush.
Our connection with nature plays an important part in our health and well being, especially during the Covid 19 pandemic.
If you would like to help with the ongoing nurturing of our precious resource, we welcome you to come along to the working bee held on the last Saturday of each month.